I stressed myself out sick today.
Literally sick.
I don't really want to talk about it except for when a student came in to ask me if she could look at her grade after school I snapped, "Can't you look up your own grade? I'm not in the mood!"
And then felt bad for it immediately after. Somehow I have let this job search drive me almost to my breaking point. Blame it on a Monday?
(In my defense, all students have their grades posted on the internet at all times. I have no idea why they always want me to look it up for them)
I came home and begged Greg, "Tell me everything is going to be okay. Please. Tell me we'll be fine." To which he replied, "Everything is going to be okay. We'll be fine." And then he went and beat me soundly at tennis and somehow it made everything feel better.
I don't know why I can be such a stress case. I have to stop. I have to remind myself how important it is to slow down and look at blessings and realize that everything will fall into place. IT WILL.
Now, for your viewing entertainment I've got
Whitney
for you. I half suspected Whitney to be straight up crazy when I read her post admitting that she likes the
smell of cat breath
. But I was also intrigued. Very very intrigued. I knew I had found someone truly unique in the blog world. She's a breath of fresh air and as real and can be and that's something to love. Not to mention, homegirl's giving away $25 to Target. We love her already, don't we?!?
Wow! My verrrry first guest post!
Hmmmm...honestly, guys, I have no idea where to start with this. Guest posting is hard! Seriously, I've racked my brain for the last week trying to come up with something that would be interesting, funny, and that would tell you a little about me all at the same time. Now I'm just rambling...great start to my first guest post, huh?
Anyways, I decided it was most important to say hi and thank you to all of you guys first and foremost! I know Bonnie has very loyal readers and that you guys look forward to coming here to read what she has to say on a daily basis, not what some stranger has to say. So, again, THANK YOU for letting me take over Bonnie's blog and, if you have gotten this far, not clicking away just yet.
Back to that "reading what a stranger has to say" thing. I don't want to be a stranger. I want to be friends with each and every one of you. So, I decided that I was going to share 5 things that my very best friends know about me. You know, so that way we aren't strangers any more.
If we were best friends, you would know that...
1. I am originally from Texas and have a pretty thick Texan accent. I say things like "y'all" and "fixin' to" on a daily hourly basis and I'm not sorry. My accent is pointed out to me on a pretty regular basis, especially when I say words with a long I sound such as like, bike, Magic Mike. You get the point.
2. I'm tall. 5'11 to be exact. Oh! In order for us to be friends you have to be below 5'4. All of my very best friends are. No, really though, I would LOVE some tall friends. Any one out there that is tall and needs a tall friend as well? Pick me!
Me and my best friend Brittany: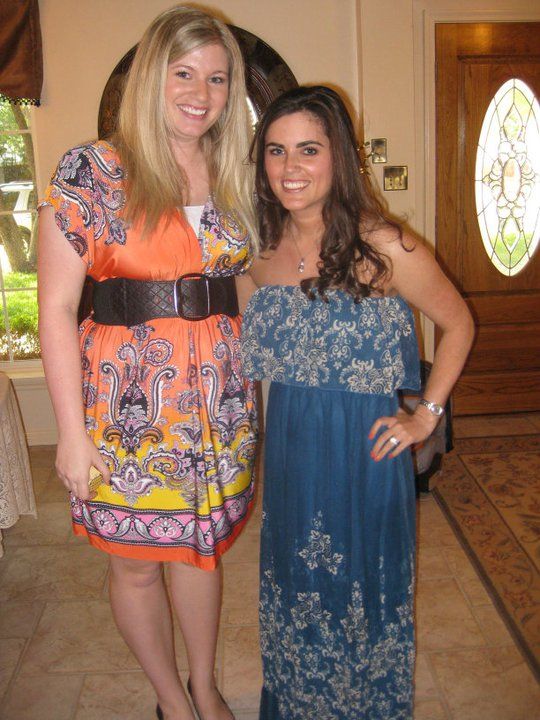 3.
I did the cheesy thing and married my high school sweetheart. If you want to know more about this, you can check out our
love story
. Or one of my three
wedding posts
. It's up to you.
One of our very first pictures together:
4. I'm a cat momma. Garrett and I have two tabby sons...Harley and Junior. Harley is 6 and Junior is 4. They are like our children.
5. I love Taylor Swift. This is something that people learn about me pretty quickly, I tend to randomly bring her into conversations. I've liked her since she first started and even more now. In fact, I am going to her Red tour twice and have VIP tickets for one show! SO excited! She is definitely my girl crush!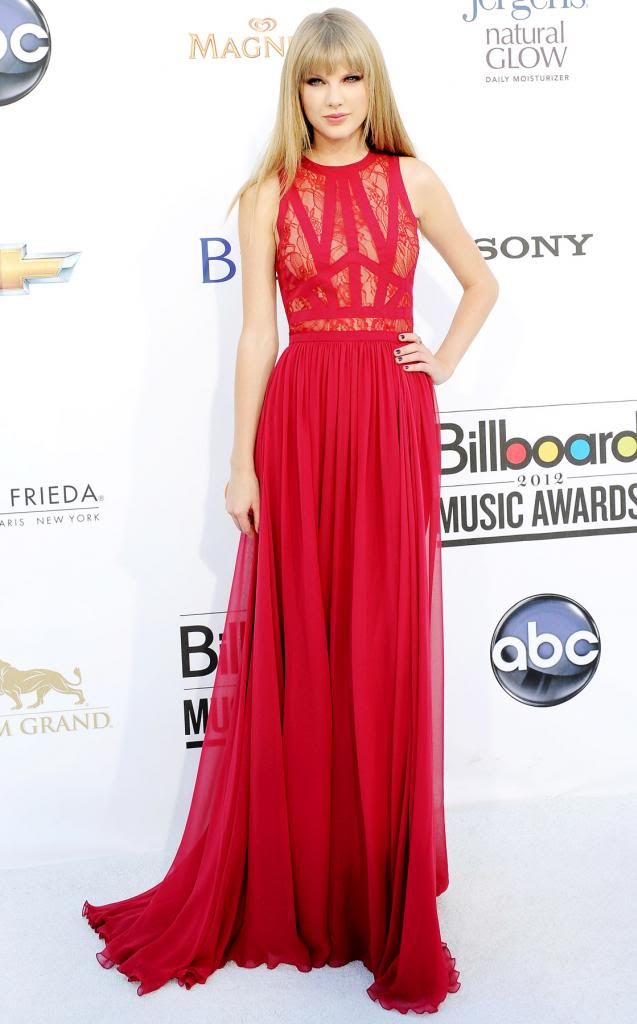 Now we can be the very best of friends! You know all there is to know!
Still don't want to be my friend? Maybe I can bribe you!
I am giving away a $25 gift card to Target!
Enter below!
{Thanks to Bonnie for letting me take over her blog today!}