I'm mad at Buddy.
Now that I am apart of the ever popular group of bloggers who take pictures of animals can we talk about how tough it is to take a good picture of a pet? Geez Louise, those guys don't cooperate, do they?!
Buddy is my mom's dog and since Hubs and I are currently crashing my mom's basement that makes Buddy, by default, my roommate.
It's not that I hate dogs. It's just. I hate dogs. It's not my fault, though, I swear. It's Argentina's fault! When I was down there teaching the good word I saw more disgusting, diseased, demonic dogs than I care to mention. When I heard the mangy creatures barking non stop while I was trying to sleep, when I saw them procreating in the streets, when I smelled their sicknesses from miles away I vowed right then and there that I would never ever own a dog.
Then I married Hubs. A total dog lover. Oops.
Since we've been at my mom's house, Hubs has taken it as his personal mission to get me to love dogs via Buddy- a cute and seemingly harmless toy poodle.
Everything was going great until today. Buddy was filthy dirty so I figured, hey, why not, I can give this dog a bath. After the bath I took Buddy in to the front yard to dry him off where he made a mad dash for an innocent girl on a bicycle. I yelled after him. He kept running. I screamed his name frantically. He kept running. I chased him like an idiot.
He kept running.
Running all the way to the loving arms of a bunch of teenagers playing football at the nearby high school. I scolded Buddy good and hard and carried him back home, lecturing him all the way. Apparently this did a world of good because as soon as Buddy was back in the house he made a beeline for the curtains. He was hiding from me. Cute. Real cute. I went over to the curtains, all business because Buddy was not exactly winning me over. I whipped the curtains open to show him who was boss and in the process, sent the stand up lamp flying. Flying into the kitchen bar. Glass everywhere. Buddy running in glass. Buddy eating glass. Me trying to get Buddy out of glass. Me cutting my toe on glass. Me bleeding all over the carpet. Trying to clean it all up. Blood. Glass. Carpet. Glass. And a wet, hyper dog.
I guess this is where my love affair with dogs comes to an end. It's okay though, Hubs, at least you know I gave it an honest go, right?
Lucky for me my love affair with blogging has not ended. Which allows me some sort of therapy just in writing this story out and having lovers like you (yes. I just called you a lover) comment that I'm still an ok person even though I can't successfully give a dog a bath. So thanks for that. One of the big unexpected surprises for me when I started blogging consistently was how many incredibly women I would meet and the friendships I would build. I don't want to get all sappy and uncomfortably weird on you, but I just think it's pretty cool. That's all I'm trying to say. Do you want to meet a few of my favorites? These girls are top notch and not only that, but every one of them is smoking hot. Stop by their blogs and say hello because isn't that what this whole blogging thing is about in the first place?!?
Jenna
Hey! I'm Jenna (aka Mrs N) and I blog over at
Step By Step.
I am a tube sox wearing, tattoo loving, nail polish
hoarder
addict, handbag collecting, iPhone obsessed, cookie baking, picture taking, military wife & mother(of 2)/stepmother(of 2). My blog is a "melting pot". Somedays I talk about military life, married life, raising children, difficulties of being a stepmom, missing my family back home, things I love, nail polish, and maybe a random recipe here and there. If you'd like to follow our journey, I would love to have you!
Hello! I'm Michelle and I write a little blog called
You're my favorite today.
It's a place where I can unload my likes and dislikes...my opinions...my joys...my observations
I have a lot of favorites ~ so drop by...stay awhile ~ I'm always happy when you do!


Brittany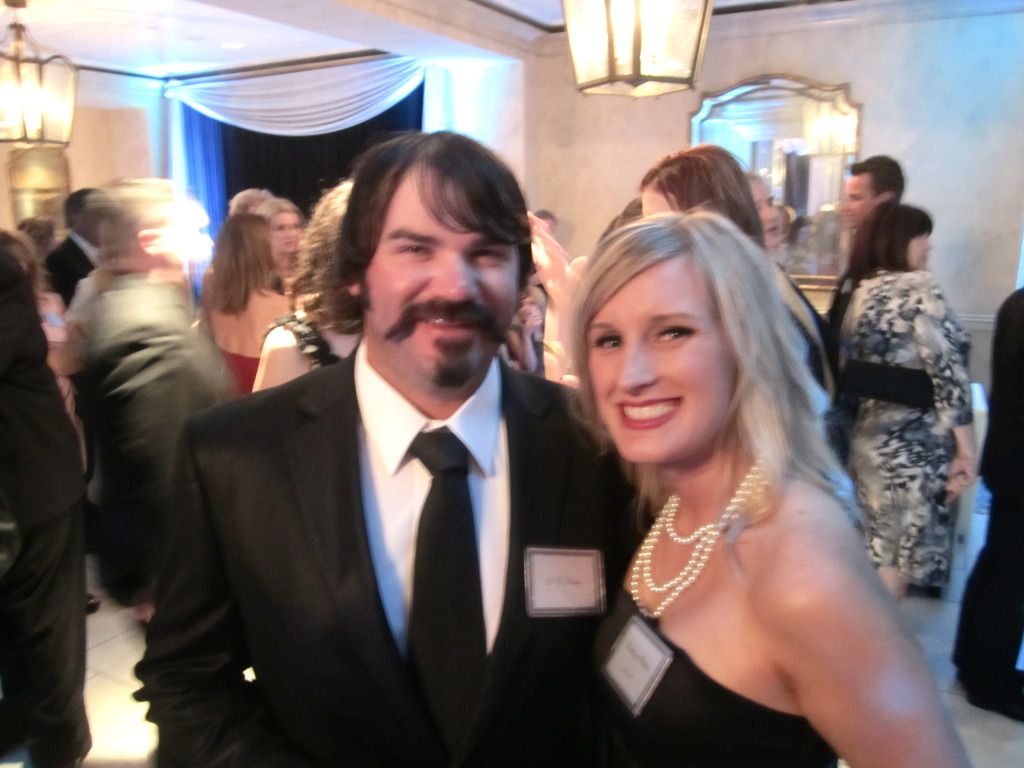 Hi everyone! I'm Brittany and I blog over at
Three Years Down
. I write a lot about life, love, relationships, Jesus and what it's like to live in a small town after growing up in big cities. Somethings you'll find around my home on the web are my first camping trip, my first hunting trip, my first ice fishing trip... and for my own sanity, how much I love (and dearly miss) Target and Nordstrom, the Dallas Cowboys, reading books and not getting dirty. We're kind of an odd pair, but that's my "Mountain Man" who patiently waits for me to stop fussing about how I'll do my makeup in the wilderness, before reminding me that no one will see my makeup.
I'd love for you to stop by sometime!


Birdie
Currently I'm a redhead- but I haven't taken a picture yet that I like more than this one so this is is the one you're getting.
I guess you'll just have to visit my blog to see
I'm a Texas girl studying Psych and Francais at BYU
I lived in Paris this spring and just can't quite get over it.
Ff you visit my blog, you'll find maybe a fashion post or two,
but mostly posts about the love I have for life and other people.
Life is great, people are incredible and I love to write all about the new wonderful things I learn everyday about both!

Jeanine


Hi folks! My name is Jeanine and I'd love for you to stop by my little place in the blogosphere.
There you will find random Costume Drama treasures sprinkled in with a hefty dose of what it means to me to be a single girl trying to live a meaningful life for God whilst keeping (at least) one eye open for Mr Right :) I'm a graphic designer, drink excessive amounts of hot tea, overindulge myself with a ton of reading, fantasize about delicious desserts and look for adventures around every mundane corner. And always look forward to meeting new friends--so do stop by!
Blog
//
Facebook
//
Twitter
Allison
My name is Allison and I write about the happiness that comes with living life. My life may not be perfect, but I'm choosing to live it as best as I can. So come on over, grab a cup of coffee or tea, and let's chat.